Louisiana LEND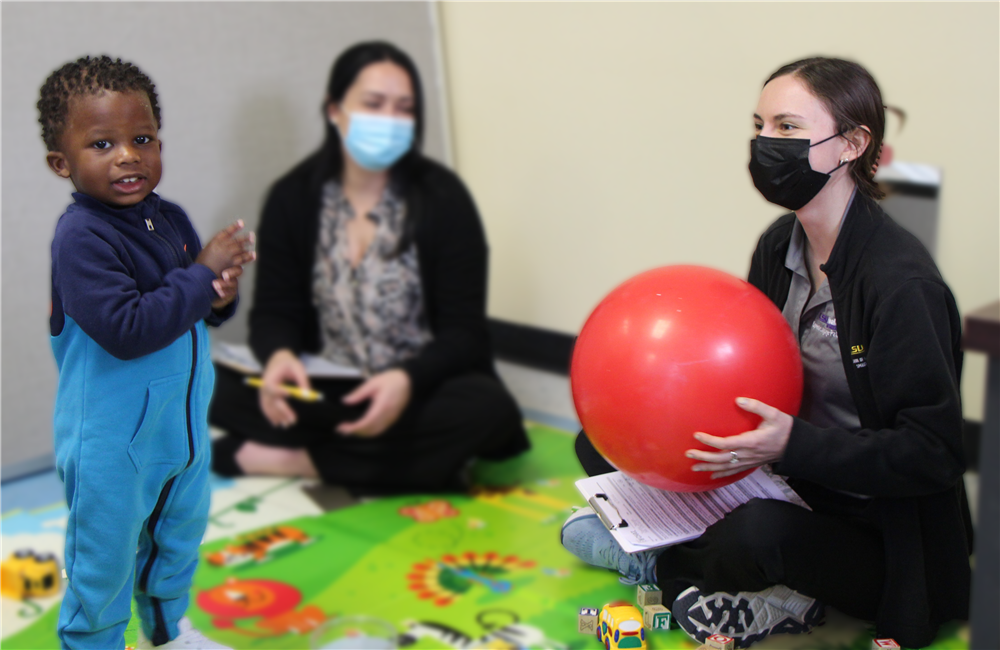 LEND 2023-2024 Applications Now Open!!!
LEND applications for the 2023-2024 cohort are due on April 15, 2023.
Not sure if LEND is right for you?
What is LEND?
The Leadership Education in Neurodevelopmental and Related Disabilities (LEND) is a nine-month interdisciplinary training program that incorporates both didactic and experiential learning in clinical and community-based settings. LA LEND prepares graduate students, family members, self-advocates, and practicing professionals to become future leaders in designing and implementing services, policies, advocacy, and consuming/conducting research and evaluation addressing the needs and priorities of children with autism spectrum disorders (ASD), other neurodevelopmental disabilities (NDD) and developmental disabilities (DD) and their families.
There are 60 LEND programs in every state, the District of Columbia, the United States Virgin Islands, Puerto Rico, and six Pacific Basin jurisdictions, either as an awardee or in partnership with a LEND program. As a LEND scholar, you will be connected to a national network of other programs throughout the nation. The Human Development Center leads the Louisiana LEND program. Learn more about the LEND programs from the Association of University Centers on Disabilities (AUCD) here .
LEND improves your knowledge and skills related to:
Autism Spectrum Disorder(ASD) other Neuro- and Developmental Disabilities (NDD/DD)
Social Determinants of Health
Life Course Theory
Interdisciplinary thinking and practice
Family- and person-centered care
Leadership and advocacy skills
Who should apply to LEND?