PAY Check Success Stories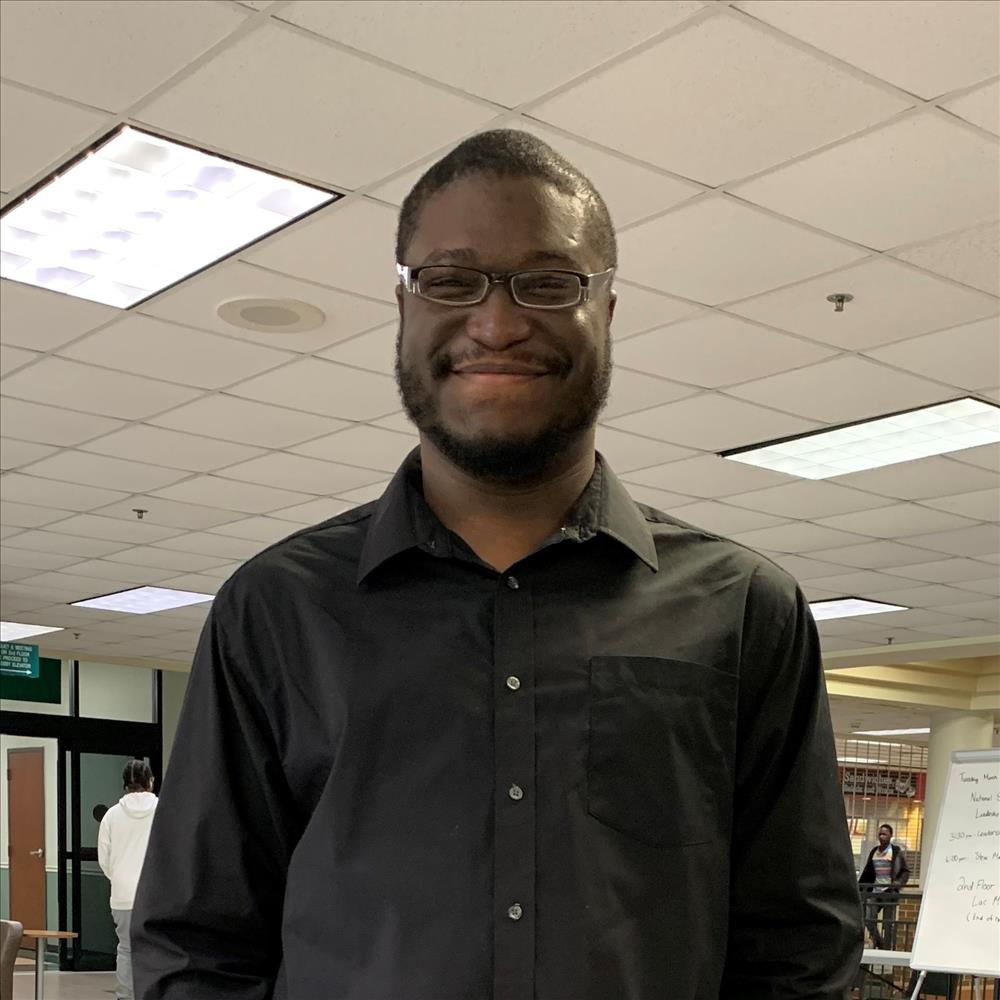 Rashad Brooks
Employed: Sandwich Artist at Subway
Region: Metairie
Since entering the PAY Check program, Rashad Brooks has exhibited great independence, self-confidence, and respect for himself and the staff. During the PAY Check program, Rashad enrolled at Delgado Community College for courses such as Customer Service, College Success Skills, and Computer Fundamentals. Upon finishing those courses, he started his first paid internship at Subway as a Sandwich Artist. He completed 10 weeks/240 hours at this site and was offered permanent employment. Rashad has moved up to full-time employment with Subway. Rashad was a very vital part of the team during Hurricane Ida, he reported to work on off days to lend an extra hand. During a time when New Orleans had limited food choices due to power outages, Rashad clocked over 40 hours per week because it was the only way that they could remain open.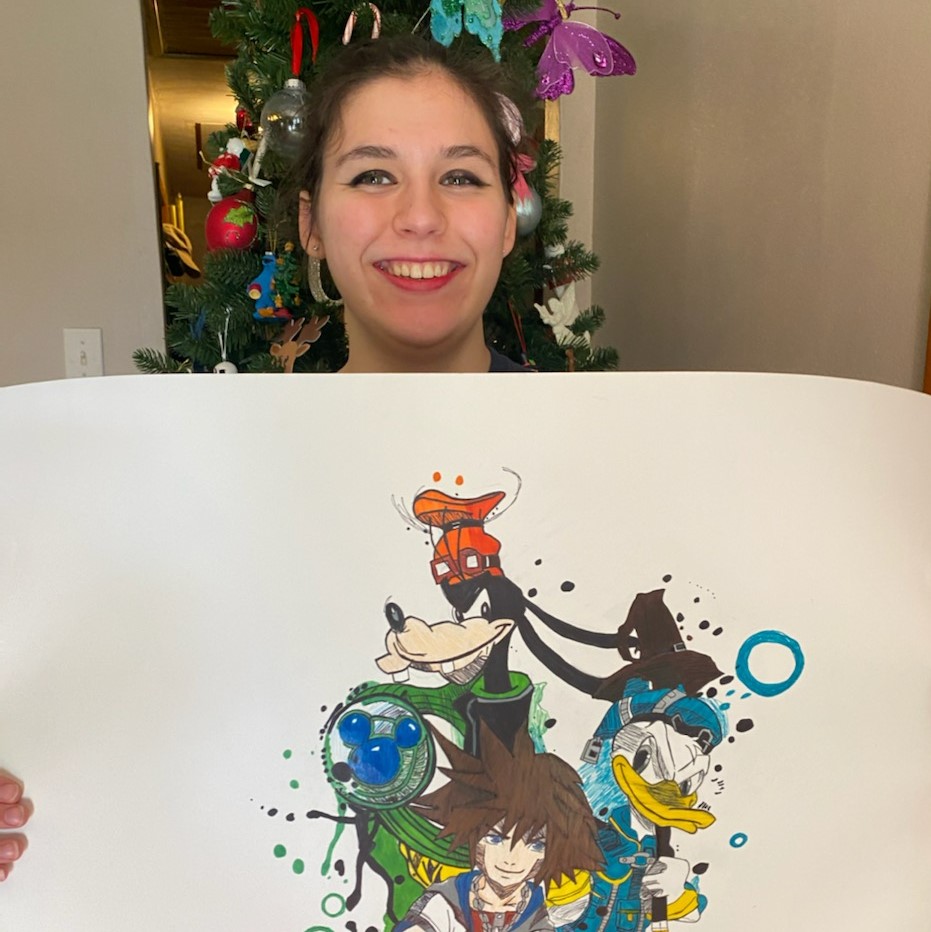 Hannah Durel
Employed: Bakery Department at Winn Dixie
Region: Marrero
Hannah entered the PAY Check Program as a student with a strong interest in art. She enrolled in art courses while at Delgado and enjoyed it very much. Once those courses were complete, Hannah started her first job at Winn Dixie in the Bakery Department. Hannah assists with drawing on cakes, marking baking products, checking for freshness of the products. Once she is acclimated with this job she will start using the ovens that are used to bake cakes, pastries and muffins. Hannah learned transportation skills while in the program so she used public transportation to get to and from school. She now uses it to get to and from work!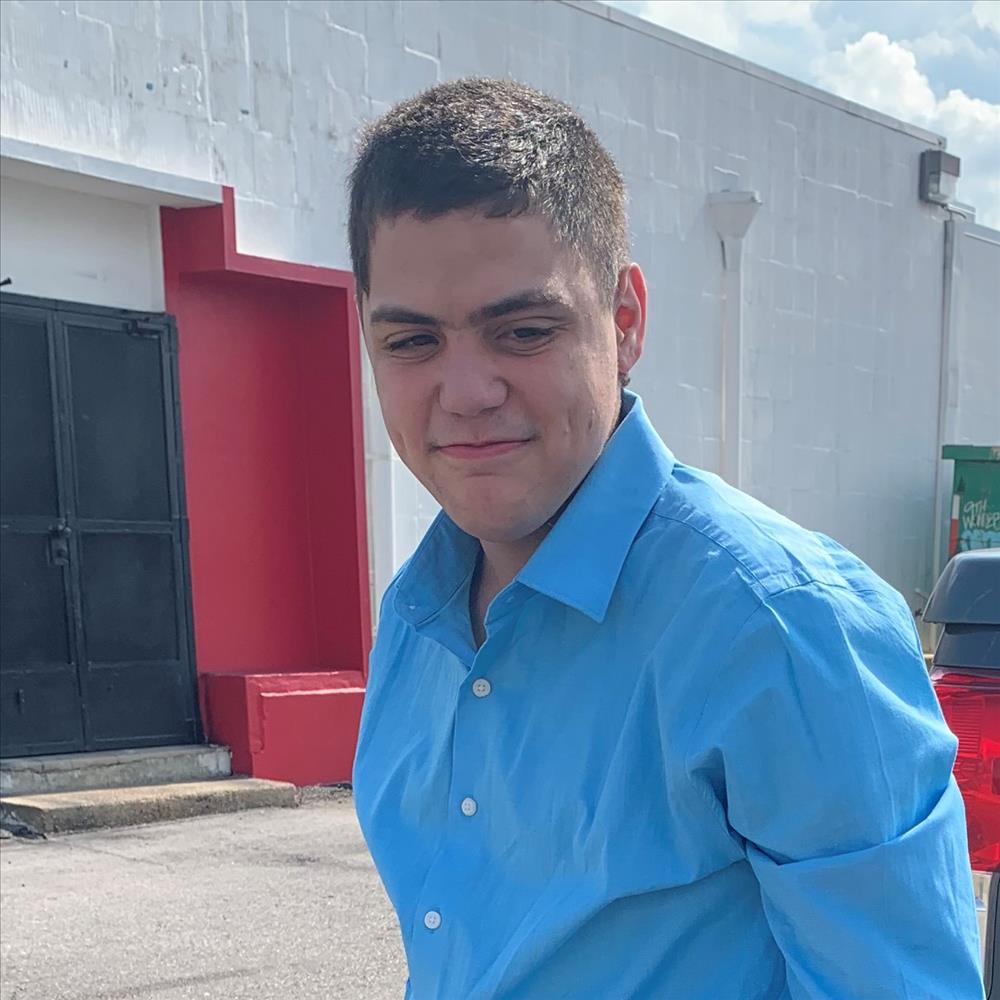 Scott Rose
Employed: Baker Assistant at Maurice French Pastries
Region: Metairie
Scott Rose is currently a Baker Assistant at Maurice French Pastries in Metairie, LA.  But that is not where Scott's journey began.  When Scott first entered the PAY Check Program, he was very shy and struggled to follow directions.  As he matriculated throughout the program, Scott began to develop his interpersonal skills and learned how to interact with others in social and professional settings. Scott took several business courses, as well as a Customer Service course at Delgado while in PAY Check. Those courses also helped him to broaden his work skills.  Scott completed an internship at Andrea's Italian restaurant in Metairie, LA.  While there, Scott blossomed in his work skills by assisting the head Chef as his Pastry Assistant.  Scott used his transferrable skills learned at Andrea's to obtain a permanent job at Maurice where he presently continues to develop his skills in pastry. Scott is a huge success, and the PAY Check staff is very proud of him.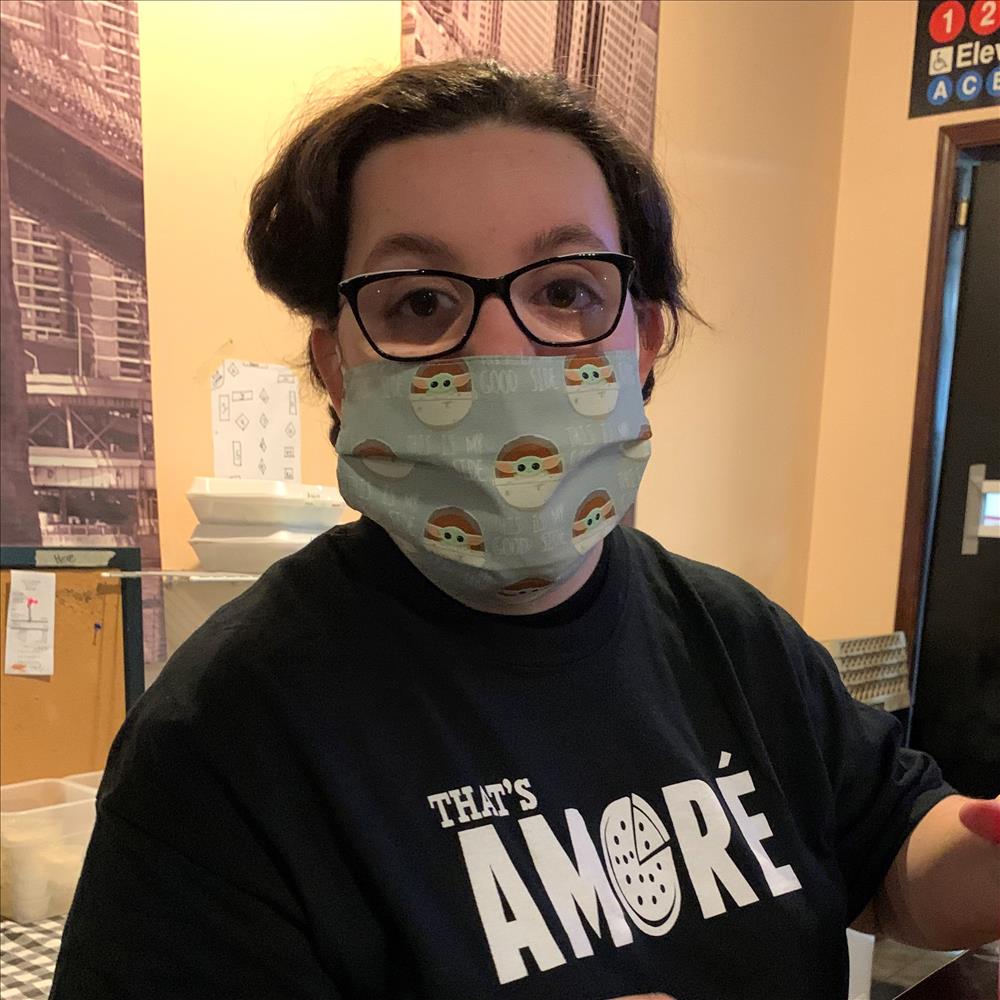 Samantha Schlaudecker
Employed: That's Amore Pizzeria
Region: Metairie
Samantha is an inspiring young lady. Samantha came into the program very shy and with little to no social skills. She hated interacting with others and would often sit alone. Sam loves music and art, and took several music and art courses at Delgado while in the program. Although Sam started to come out of her shell with the staff, she was still very antisocial. Because of Sam's shyness and hesitancy in many social environments, Sam completed her internship at a local Pizzeria where she knew the workers and owner. This allowed Sam to feel more comfortable in her work environment. Now, Sam is a permanent employee at That's Amore Pizzeria. While employed there, she has become a social butterfly. She has many friends on the staff, she greets customers as they enter, and she always offers a helping hand. Sam is very independent, social, and vocal now. We are so proud of Sam's progress. We cannot wait to see what her future holds.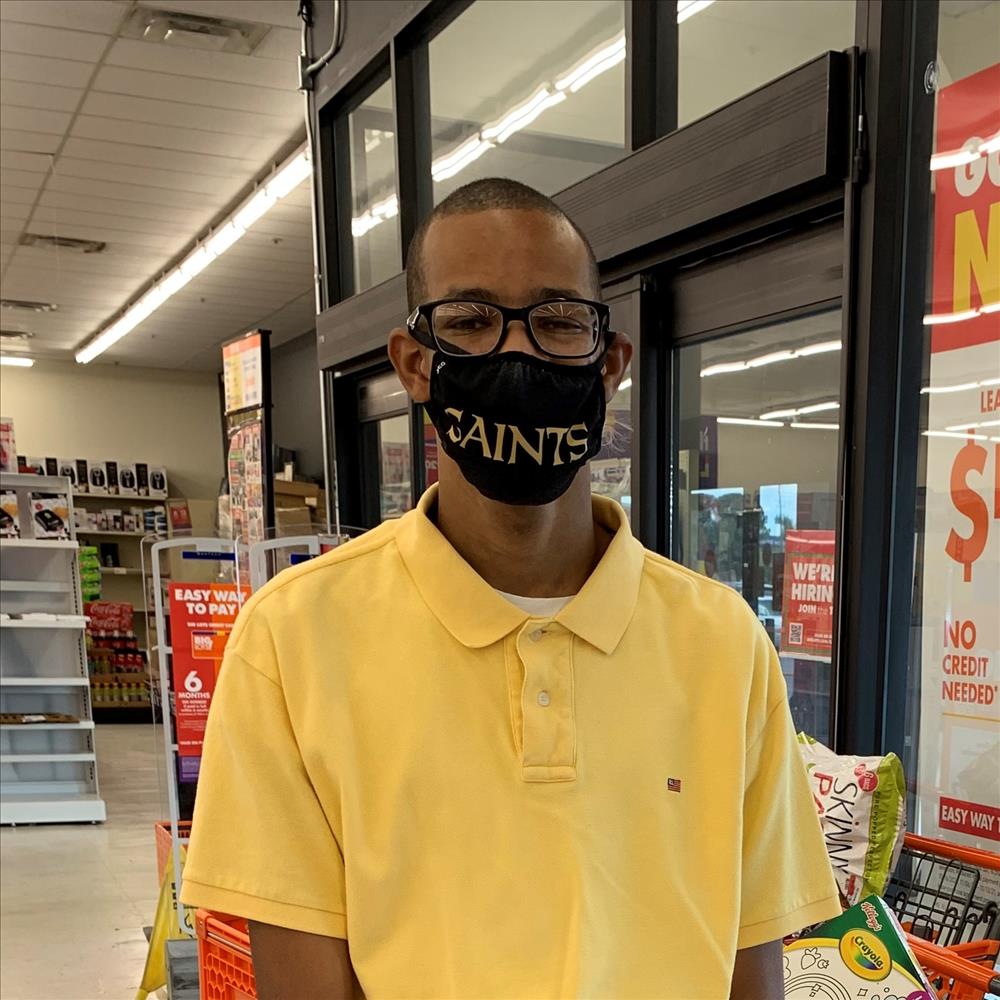 Dorian Womack
Employed: Sale Associate/Stocker at Big Lots
Region: Harvey
Dorian has been a pleasure to work with since his first day in the PAY Check program. No matter the circumstance, he is always respectful and polite, and loves to help others. When Dorian began the PAY Check program, he took several courses at Delgado, including "Customer Service" and other related courses to enhance his work skills. While in the program, he experienced some hardships and life challenges when he lost his father. However, Dorian didn't let that stop him from reaching his goals and completing the PAY Check program. Dorian went on to complete a 240-hour internship with IDEAL Market as an Ambassador. While at IDEAL Market, we watched Dorian blossom into a great employee. He became more verbal and more independent. Today, Dorian is a permanent employee at Big Lots where he serves as a Sale Associate/Stocker. We are so proud of Dorian's progress and look forward to witnessing his bright future.
Take a look at some of PAY Check's internships and work placements: